Welcome to the Sandra Paulsen, Ph.D. Secure Client Area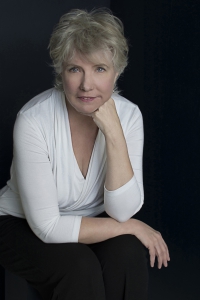 Paulsen Integrative Psychology, PLLC, offers treatment, consultation, training and publications that combine leading edge treatments and ancient understandings for healing the effects of trauma and neglect. Sandra Paulsen, Ph.D, has her office in a tranquil forested cottage on beautiful Bainbridge Island, WA, a short ferry ride from Seattle. It is canine and equine assisted.

Normally, Sandra only works in the intensive format in person for three full days. During COVID, she is doing telehealth sessions but shorter, to accomplish similar work.
Log in to the secure portal. If you have not received an email with a username, please Register.